Welcome to London Disc Golf Community.
Probably the #1 disc golf event company in the UK.
We partner with local disc golf clubs across the country to host amazing disc golf events that promote their courses, club and gets new and existing players out playing disc golf, casually and competitively.
London Disc Golf Community are on a mission to grow the sport, increase the participation and help grass root players progress to the next level, by hosting a variety of events and friendly competitions, such as the Discraft Ace Race, Trilogy Challenge, fun doubles & PDGA sanctioned Tournaments.
London Disc Golf Community organises and runs disc golf events together with disc golf clubs across England.
Statistics:
Events: 6

Ace Pot: £12.00

Total Attendance: 237

Average Player Attendance: 39

Super Mega Raffle Tickets Sold: 838

Instagram Followers: 2,000+

Updated: 10/06/2019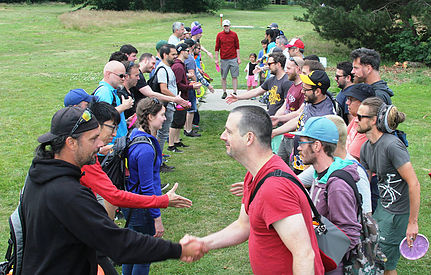 Find out about our organisation,
mission, our methods, and the results that disc golf has on the community.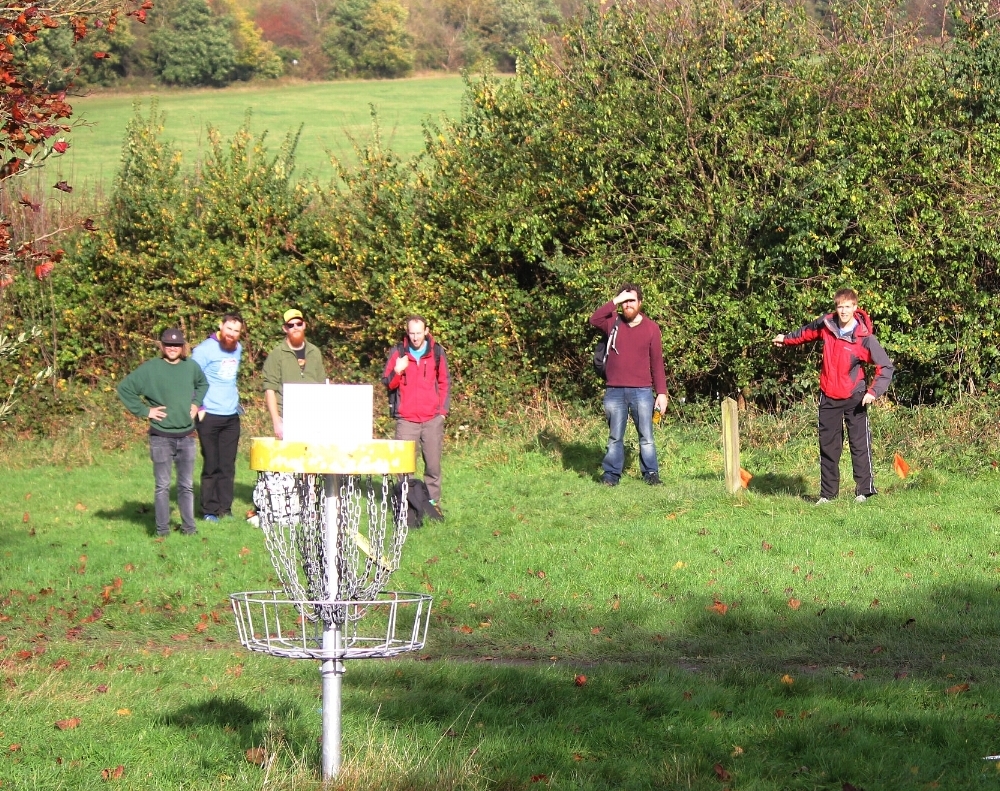 What is disc golf all about?